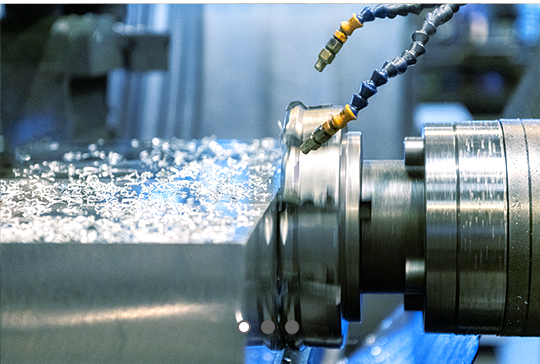 Steel, Stainless Steel and Aluminium technical data sheets
Download technical data sheets for the steel, stainless steel and aluminium grades we have in stock to prepare and validate your project.
In each sheet, with the usual standards and product names, you will find a chemical analysis, a list of industrial applications, properties and behaviour (such as the tempering curve, where applicable).
Continuous availability of these grades means we are able to supply your pre-machined blocks and plates within 4 days.