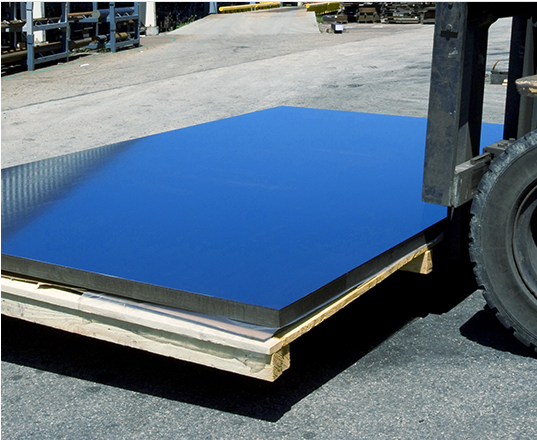 Traceability and quality of pre-machined blocks
To provide its customers with products with zero defects - a requirement that applies from the moment we receive the order through to final delivery, Deville Rectification has introduced a quality system that is fully understood and implemented at every level of the company :
Suppliers of steel, stainless steel and aluminium that are tried, tested and validated.
Total traceability from the block of raw material through to the end pre-machined part.
Involvement of the entire workforce (self-inspection) at every stage of the job.
Importance of ongoing training : over 900 action plans over the last two years.
Permanent improvement and measurement of quality of service.
Commitment to sustainable development, with the treatment, recycling and reuse of waste.
Deville Rectification is
ISO9001, EN 9100, EN 9120 and ISO 45001 certified