Deville Rectification
Founded in 1989, with its production site in Pont-Salomon, near Saint-Étienne in the Massif Central region of France, Deville Rectification has been continually expanding ever since, thanks to constant investment.
Today the company is a subsidiary of Voestalpine, one of the world's leading steelmakers.
Every year, Deville Rectification cuts and/or machines 14,500 tonnes of steel, stainless steel and aluminium plate, blocks and bars.
Large-capacity machines (sawing, flame cutting, 1 to 6-face surfacing, milling, grinding) enable us to produce bespoke pre-machined parts up to 20 tonnes in weight. Small plates, sheets and blocks can also be machined thanks to a wide range of industrial equipment adaptable to numerous requirements.
Our 5,000-tonne stock of materials means we are able to guarantee very short lead times - from 1 to 4 days.
For each metal (steels, stainless steels or aluminium), see what grades are available and the maximum dimensions we can handle for each cutting and pre-machining operation.
People-centred values
Deville Rectification's 216 employees (experts in the different technical fields, process planners, production technicians, a scheduling team, the Control & Quality department, Sales & Sales admin) embody the company's values every single day:
Transparency,
Flexibility,
Professionalism,
Energy and responsiveness in honouring our commitments,
Traceability and conformity of orders.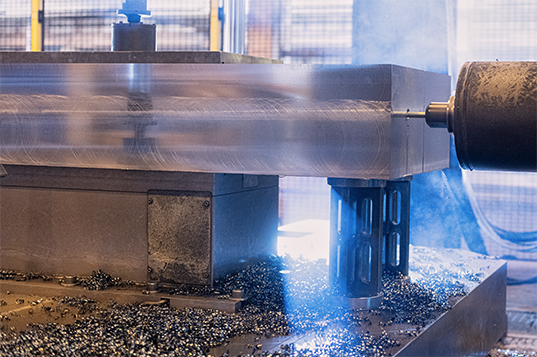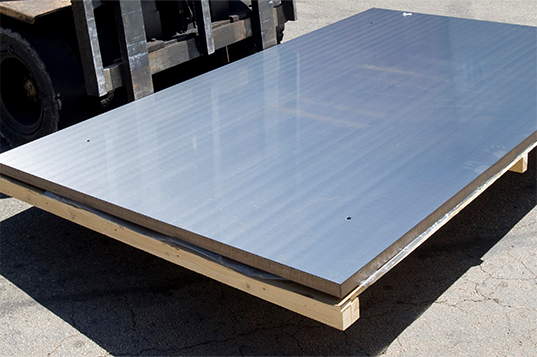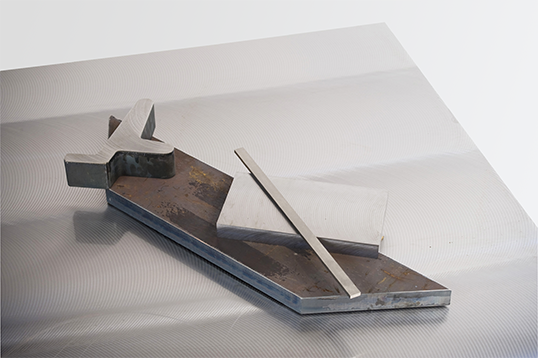 Deville Rectification is
ISO9001, EN 9100, EN 9120 and ISO 45001 certified